Everyone knows and uses one of Google's many services. At the end of 2015, these services were brought together under the lesser-known name Alphabet. The image below gives you a good overview of services that all fall under the Alphabet name. I'm sure you will recognise and use many of them.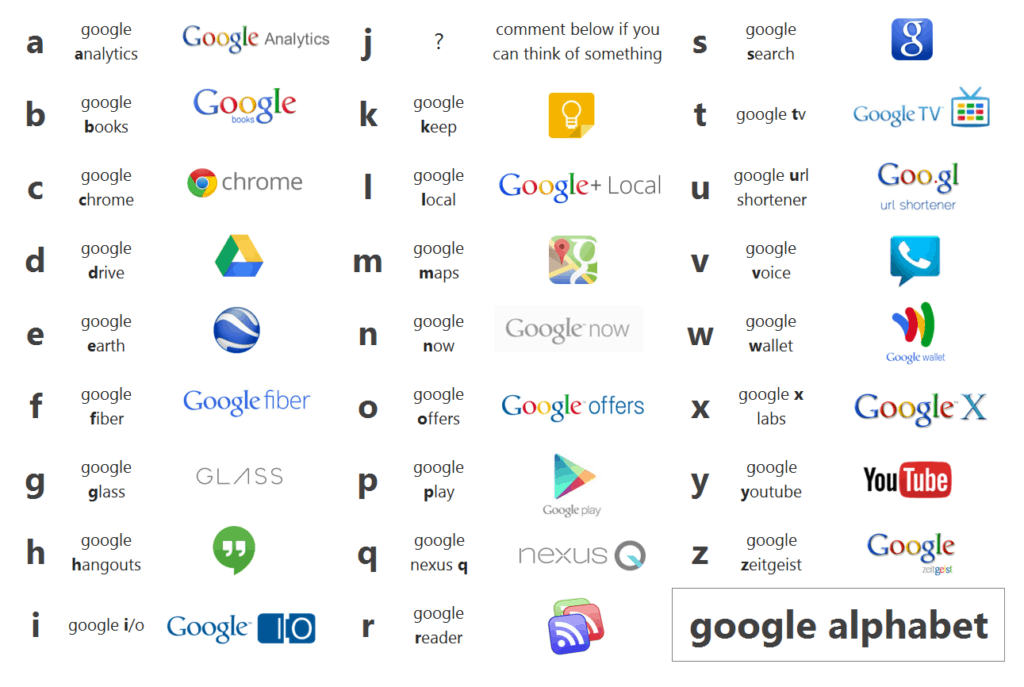 All of these services are free to use, but in return Google will collect data about your usage (in Dutch) in order to better tailor ads to who you are. Even if they indicate that they do not follow you around, Google will still collect behavioural data (metadata) about you in order to refine and improve their profile of you.
What are the alternatives to Google?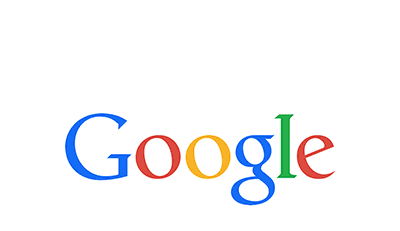 Nowadays, you can perfectly "remove Google" and work with the many alternative tools and services that are available. Some of them are already a bit better known than others. I'm not going to go over the services and their alternatives alphabetically, but I'm going to sort them according to use. First there is the Google search engine with some alternatives, followed by the browser. For each service I also try to give an indication of the complexity of switching to an alternative. Sometimes it's simple and all you have to do is surf to another website, while sometimes you'll have to make a 'switchover plan'.
For each service, I indicate the following:
Why switching is important
Alternatives to consider
How hard it is to switch, visualised in Hoe moeilijk is switchen, uitgedrukt in sweat drops
(scale of 1 to 5)
Google (search engine)
Why?
Through their search engine, Google knows exactly what you're looking for, but also exactly what you're clicking through. Based on both the search queries and the search result you click on, Google knows a lot about you. Just think of the football boots you last looked up and the football related ads you now see.
Alternatives
There have been some pretty good alternatives to the Google search engine for some time now. I choose 2 of them, for totally different reasons. Both services do show ads, but add personalization or profiling. They only show these on the basis of the keywords entered.
DuckDuckGo: This is an alternative search engine, with its own search index, which attaches great importance to privacy. They will never track you.
In another post, I explain how you can set DuckDuckGo as default search engine on all your devices.
Startpage: This search engine uses Google's search index, but removes all tracking that Google adds.
Complexity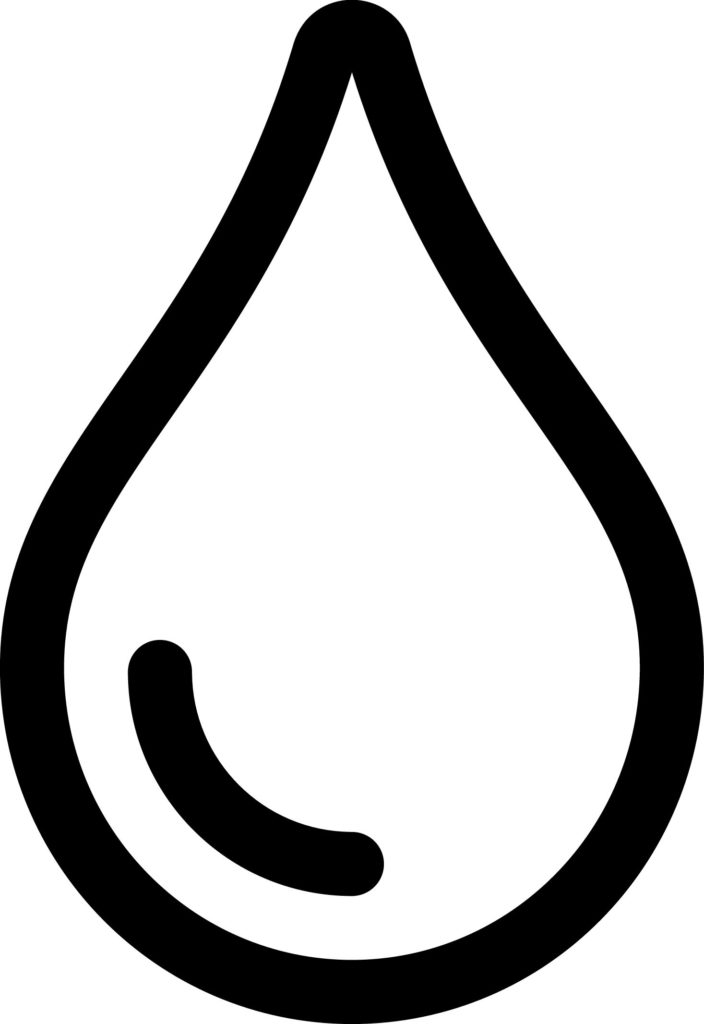 This is super easy, because you only have to surf to another search engine. Setting up an alternative search engine on your many devices is a bit more complex.
Chrome
Why?
Chrome is a very convenient browser with a market share of around 80%. If you are logged in with a Google Account, everything you do in Chrome is tracked and collected in this account. This gives Google an enormous insight into your behaviour in the browser.
Alternative to Google Chrome
Firefox: This browser has been around since 2002 and is open source. In recent years, they have been clearly drawing the map of privacy for their users.
Brave: This browser offers its users a safe, fast and privacy-friendly experience. They block advertisements to achieve this speed. In addition, they have built in interesting features to reward your favourite content creator: the Basic Attention Token.
Vivaldi: If you want to configure your browser to your own needs, Vivaldi is the right place for you.
There are many alternatives to avoid Chrome. My choice for this 3 is one on personal experience, which is completely subjective.
Complexity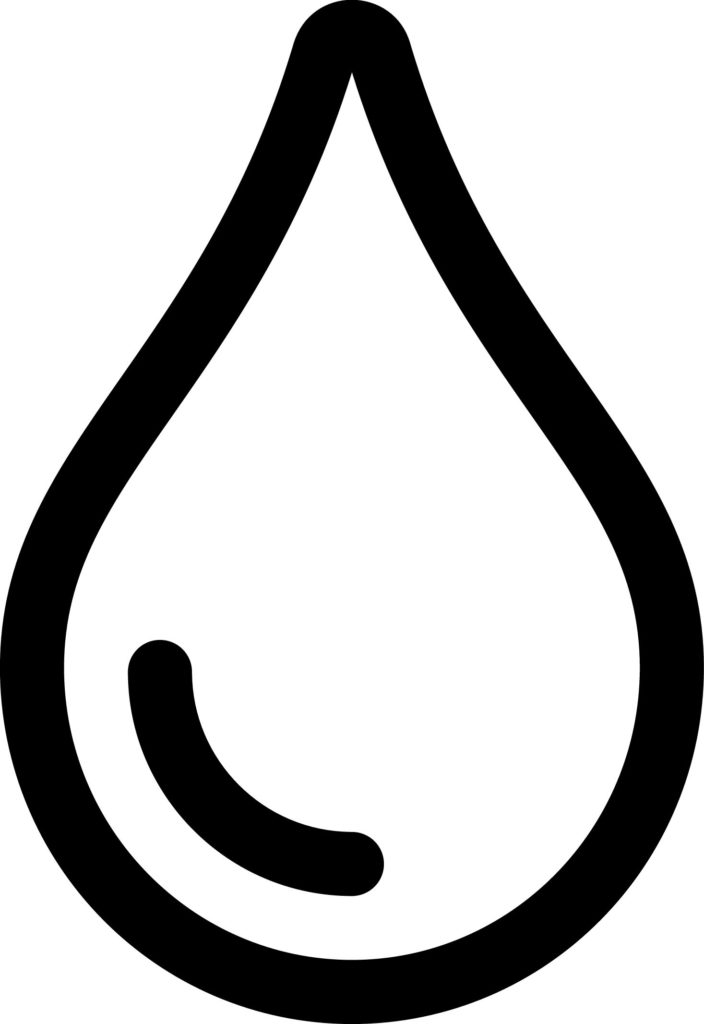 It's not that difficult to use a different browser, but some fixed movements or key combinations have to be learned in a slightly different way.
Chrome Passwords
Why?
You quickly collect a whole range of passwords and other logins. At the moment I have about 500 of them myself. It is very easy to save these in Google Chrome and have them filled in automatically. Have you ever wondered where you can change or delete the stored passwords? In addition, you are suddenly bound to Google Chrome if you don't want to lose your passwords. With the next step-by-step plan, you'll get an overview of all the passwords Chrome stores for you.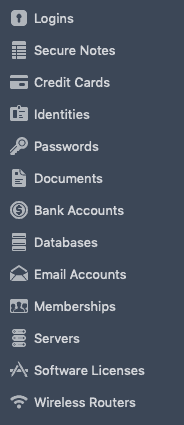 There are applications that are specifically designed to keep passwords and other sensitive data safe for you. These applications often have an integration with common browsers, but also with your smartphone and they help you log in to different apps. In addition, they also help you to maintain your passwords properly.
Alternative to Google Passwords
1Password: One of the more famous password managers, who in the beginning was mainly available for the Apple ecosystem. The very handy interface and the many integrations make it an application that I use all the time.
LastPass: An alternative to 1Password.
Bitwarden: One of the more famous password managers, who in the beginning was mainly available for the Apple ecosystem. The very handy interface and the many integrations make it an application that I use all the time.
Keepass
Complexity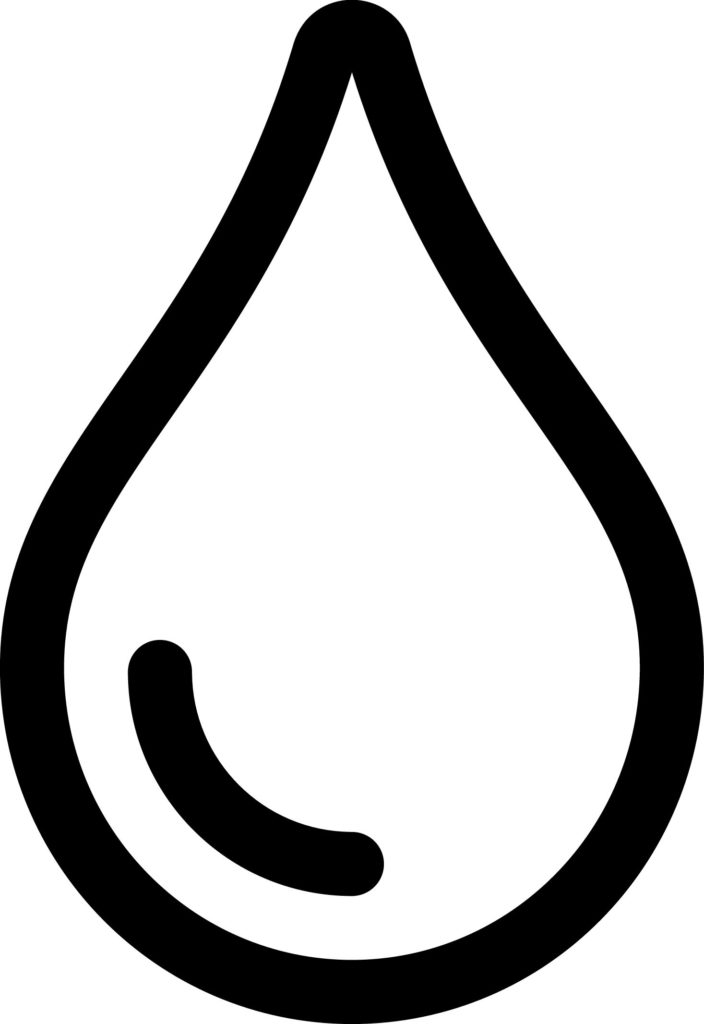 The difficulty is in getting all your devices set up and keeping them in sync. Anyway, the use of a password manager is highly recommended. Especially if you combine it with 2-Factor Authentication.
Google mail (Gmail)
Why?
Gmail was launched 15 years ago on April 1st. It could just as well have been one of Google's April jokes. But in those many years they have made Gmail a powerful mail service, with of course many changes to both the interface and the functionalities.
Why avoid Gmail? Google scans as the emails in your mailbox to further enrich your profile and show ads based on it. Actually, Gmail is a new way for Google to serve ads and gather more information about you.
Alternative to Google Gmail
If you want to make sure that your data isn't used to target ads, you'll soon end up with a paying email service. However, we are not used to paying for email…
Fastmail: A secure, high-performance e-mail service that also pays the necessary attention to privacy. They also have support for synchronising contacts and calendars.
Protonmail: A secure e-mail service with a focus on privacy. They also have a free subscription available. This free option is usually sufficient for a personal mailbox. In order to get the best possible security, you need to install a "bridge"-application for most e-mail clients.
Complexity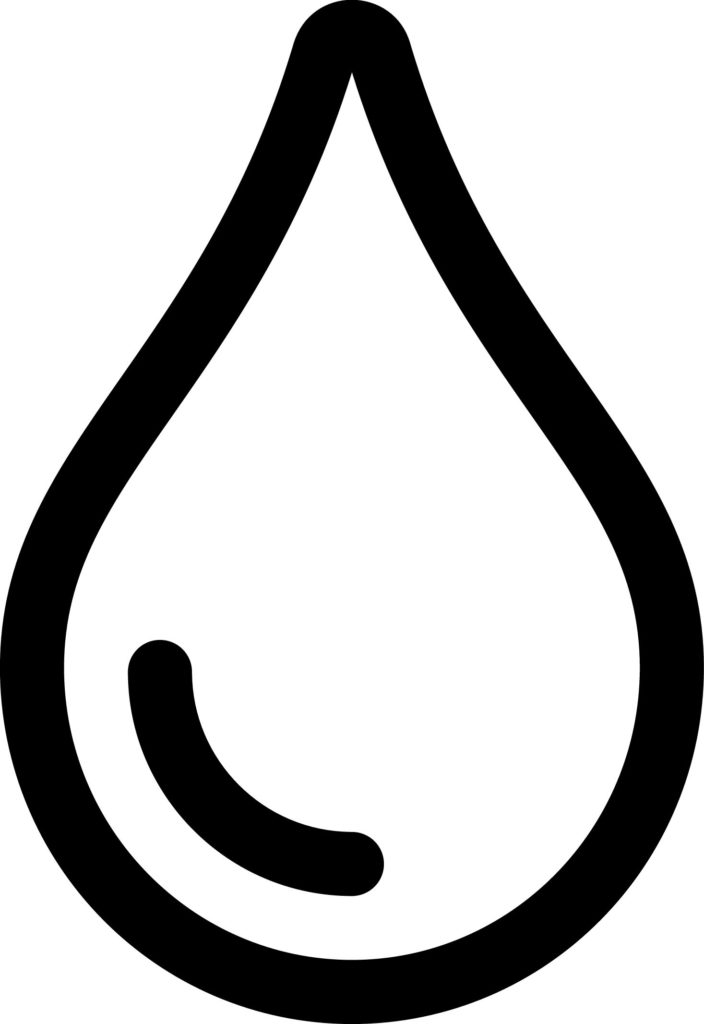 Additional security sometimes also means a slightly more complex setup. In addition, you may also need to transfer your domain name or create and distribute a new email address. All not so intuitive.
Google analytics
Why?
When a website uses Google Analytics to track visits, it will store as much data as possible from the visitor. If you own a website or build websites for clients, organisations, … you have to be aware of this. By default this data will also be shared throughout the Google network, including their partners. Anonymised or not. Once the data is shared, you've lost all control over what happens with the data. By default, Google Analytics will also collect IP-addresses from visitors. This is also considered personal data, so the visitor has to give it's consent.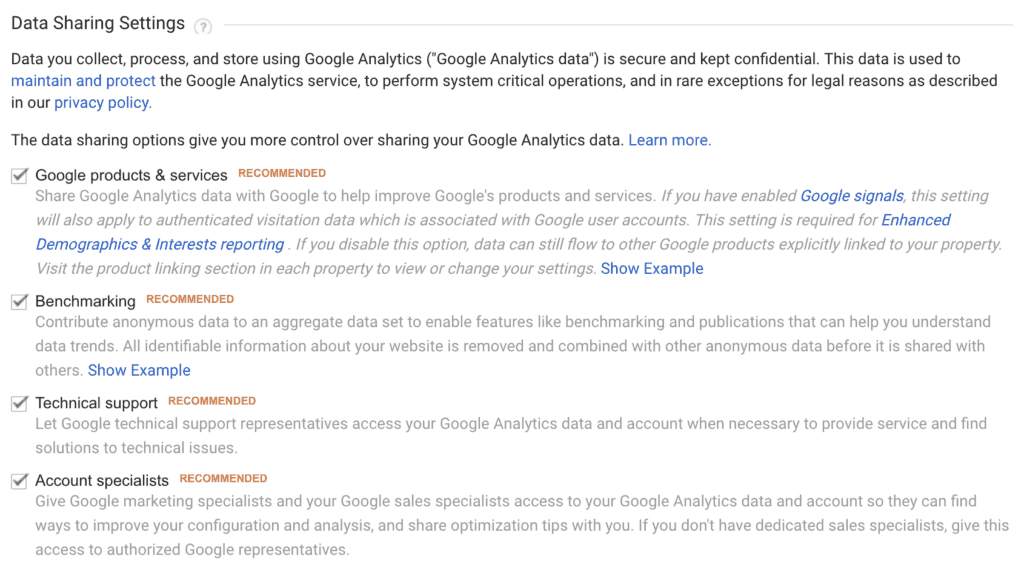 This gives us enough reasons to search for alternatives. Especially since for most websites, a less sophisticated tool will suffice.
Alternative to Google Analytics
Matomo: You can install the application on your own servers or go for the hosted solution. All necessary data is collected, but not shared with other services or partners.
Complexity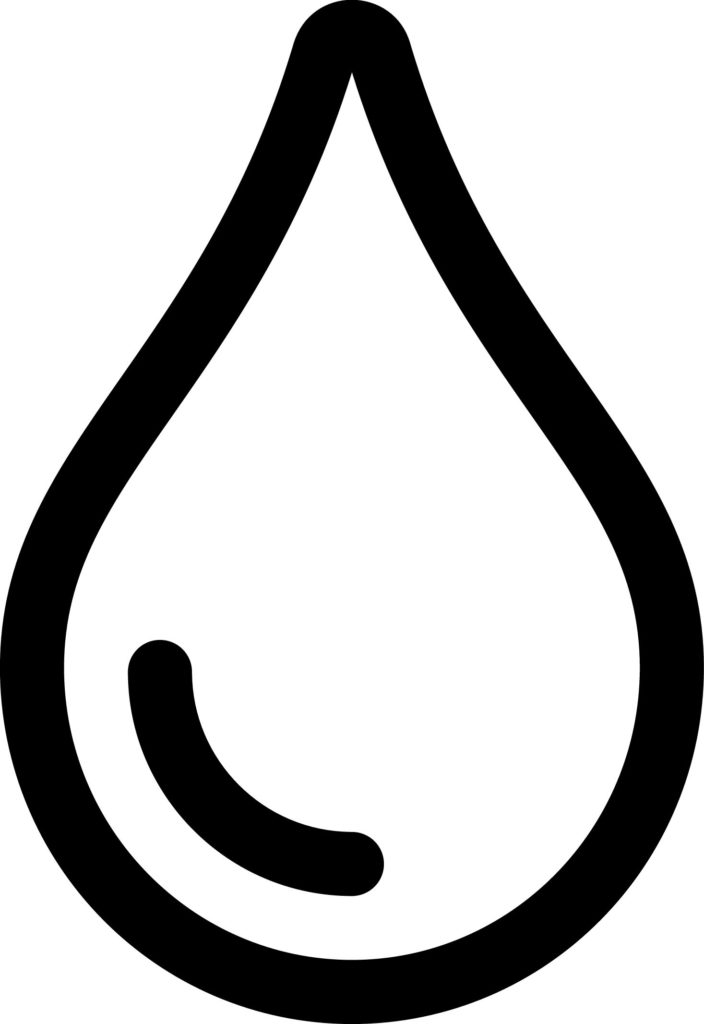 Setting up Matomo is not really hard, but it's a new tool, that needs some exploration and getting used to. This website tracks visits through a self-hosted Matomo install.
Google Translate
Why?
Everyone uses Google Translate and you can even let Google Translate full websites your visiting. This way Google knows what texts you reading and working on, even if it's not a website. For a long time, Google Translate was the best service to use and the results have improved a lot of the years. There are alternatives!
Alternative to Google Translate
Complexity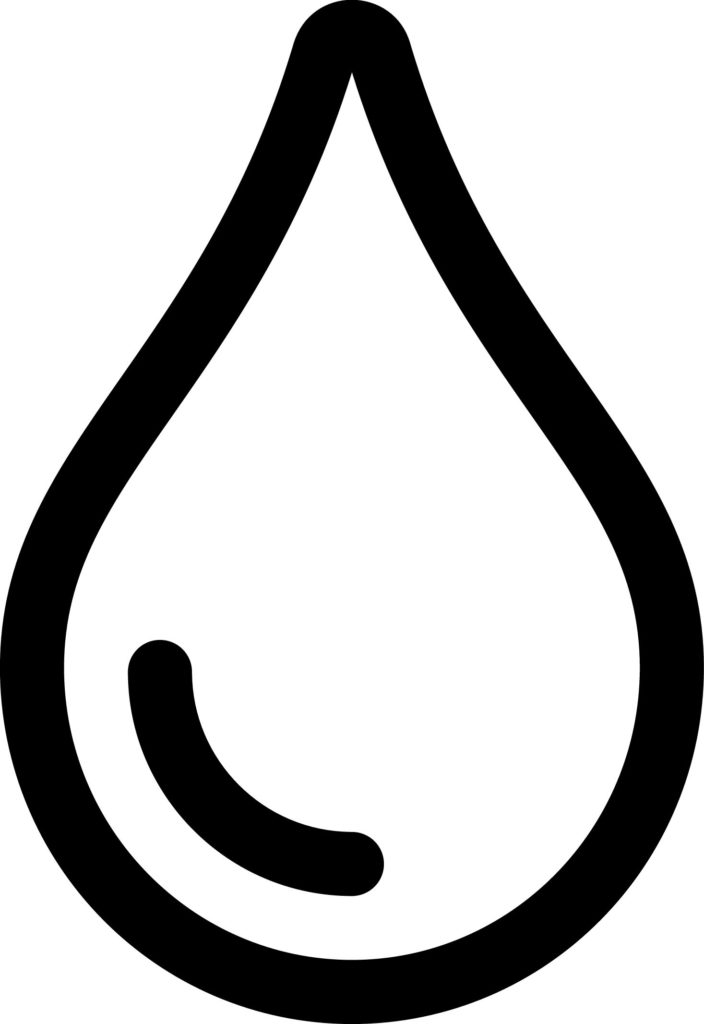 You just have to browse to another service and enter your text like you're used to.
Google Drive
We have to make the distinction between the document storage and document editing services. For this section (Google Drive), I'm only discussing the storage service.
Why?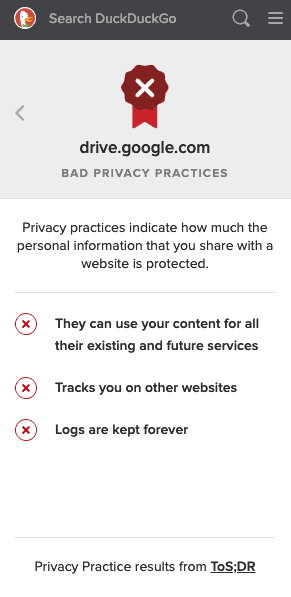 When storing all your files in Google Drive, you have a great, feature-rich platform. This tool is only accessible when you're logged in through your Google account, which makes it a perfect way to let Google track you. Also are they allowed to track you on other websites and uwe the content on other websites and services.
Alternative to Google Drive
NextCloud: This application lets you host your files on your own servers or sign up through a provider. Client applications are available for most common operating systems.
Dropbox: A well-known alternative with a client application to automatically synchronise files between all your devices.
Complexity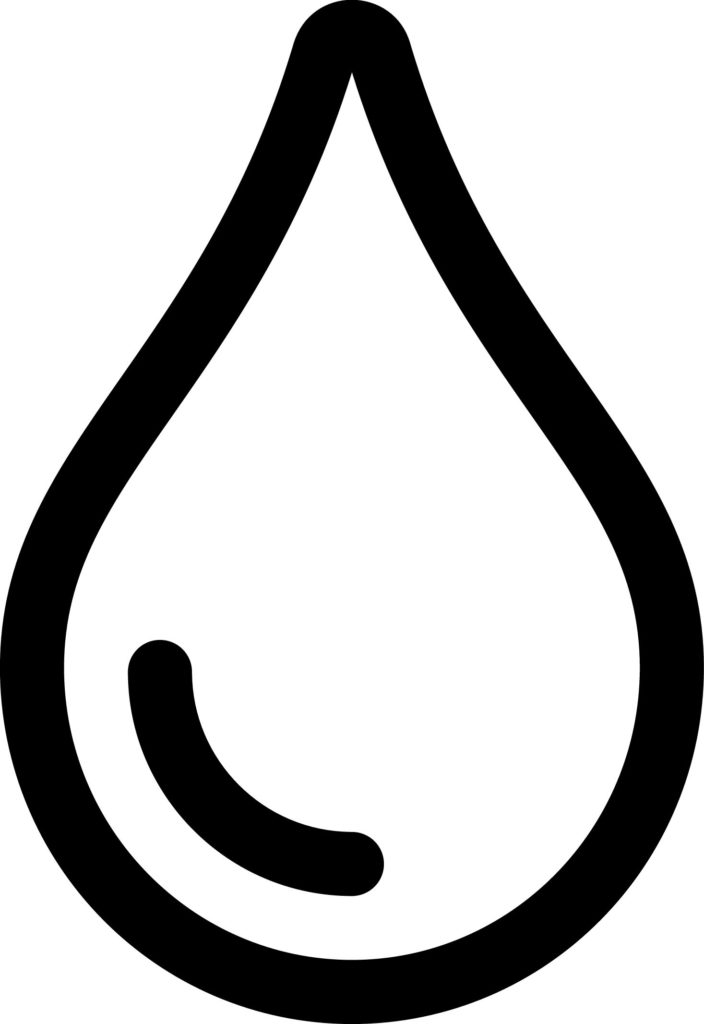 Setting up the an alternative document storage service might be require some more perseverance. You also will have to convince collaborators of the new tool and everyone involved has to get used to the new tool.
Without options
Until now, we discussed services for which there are real alternatives with at least the same features and quality. For some of the Google services, there are no worthy alternatives available. Like for example Google Docs or Google Maps. Other Google services are used by so many people, you will have to use the service to get to your content or reach your community. Think about Youtube.
To conclude
There are so many great tools and services available, but we are mainly pointed to the most well-known tools. It's totally worth the effort to sometimes take a look around to discover new tools or services.
I will update this post when new services emerge or are becoming more mature.
Which alternatives do you use for Google services?