The advent is the period of roughly 24 days before Christmas and is typically a period of looking forward to A well-known tool to help you remind the progress is an Advent Calendar.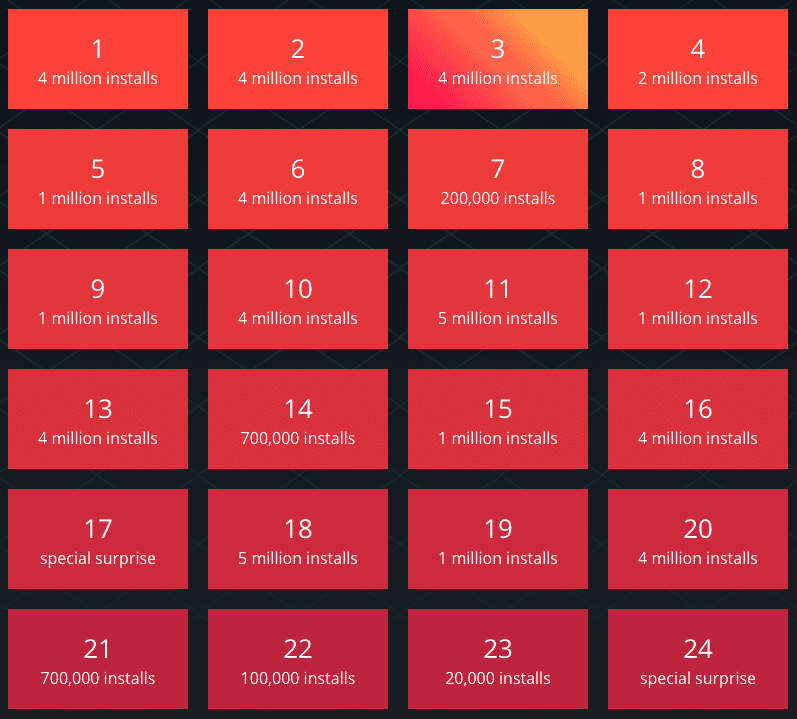 RipsTech released an Advents Calendar the past 2 years about general PHP vulnerabilities and they gave the idea a new spin. This year they focus on WordPress plugin vulnerabilities.
As you can see on the right, on every tile, there is an indication of the installation counts.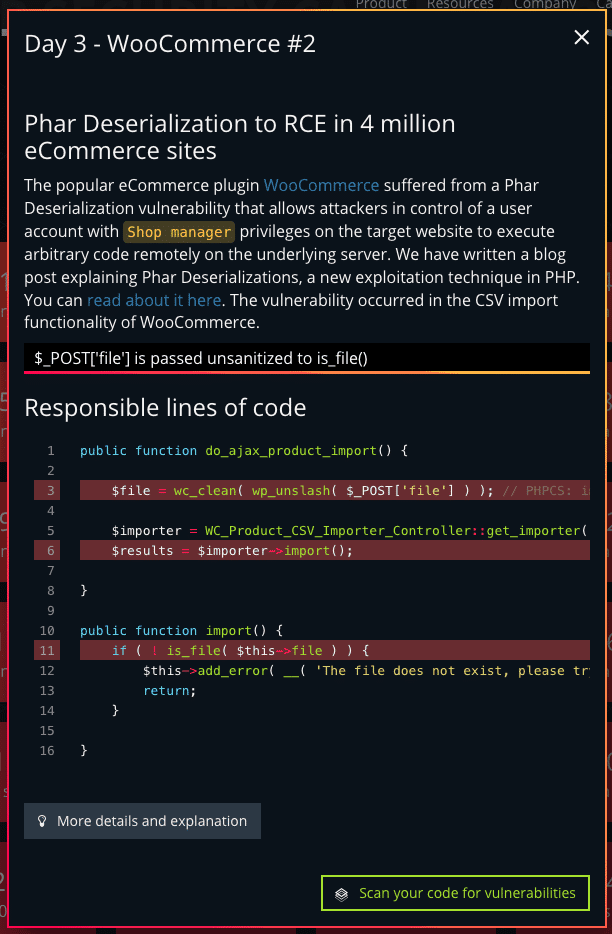 Every day of the Advent, RipsTech releases a short explanation of a specific vulnerability in one of the most-used plugins in the WordPress Ecosystem.